KG MEDICAL
Turn-key projects for cannabis cultivation
projects for cannabis cultivation
KG Medical is a worldwide specialist in the area of medicinal cannabis for over 10 years. We combine our nearly 50 years of experience in greenhouse construction with our extensive experience in cannabis cultivation projects. In the past years we have finished projects in the United States, Canada, UK, Switzerland, Portugal and North Macedonia.
Dutch excellence
KG Medical is part of the renowned Dutch companies KG Greenhouses and KG Systems. We support growers and investors with a comprehensive package of services: compiling the business plan, financing, construction of cultivation facilities, design of the greenhouse or cultivation facility, security. All this results in turn-key projects that can start right away.
With specialised partners
If specific knowledge and expertise is needed, we do not have at our disposal, we collaborate with our partners in the leading Dutch horticultural network. In this way you are ensured of state of the art, high end technology in the field of internal transport, climate and water management. That is the best guarantee for top quality products, from oil to flowers.
Medical farming
For growing the cannabis we offer different types of growing systems like:
– Vertical grow racks
– Growing benches
– (fully automated) container systems
Support
KG Medical can also support you in setting up and managing your cultivation process. We run our own Greenhouse Training Centre in the north of Macedonia.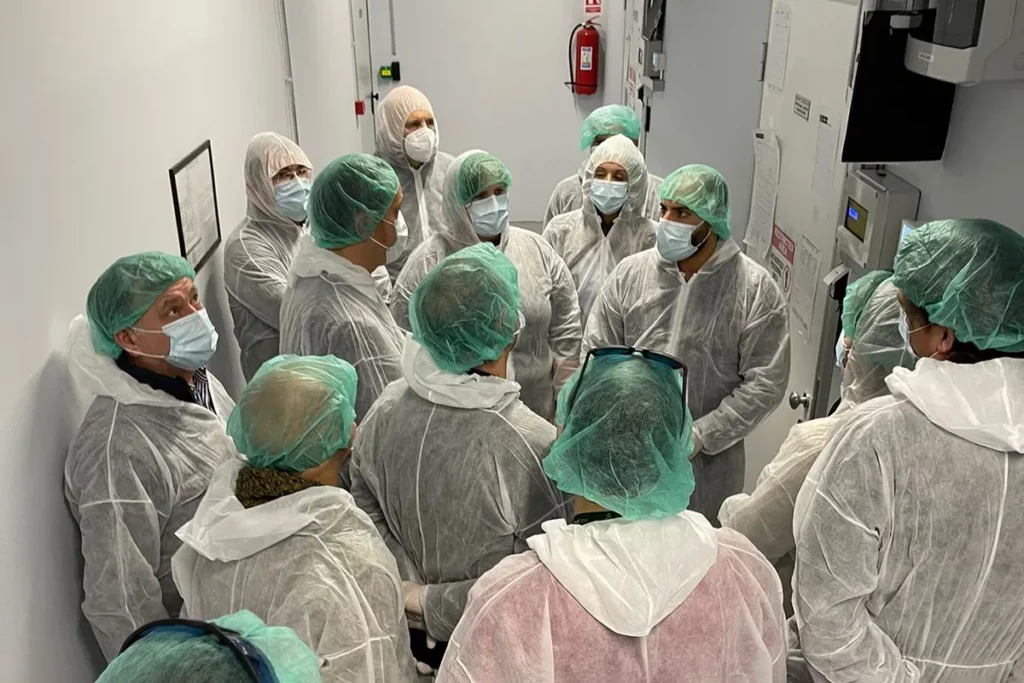 Training
At this location we organize demonstration and training sessions for growers using Dutch technology and installations. This center is now being remodeled in order to offer optimum support to growers of medicinal cannabis.