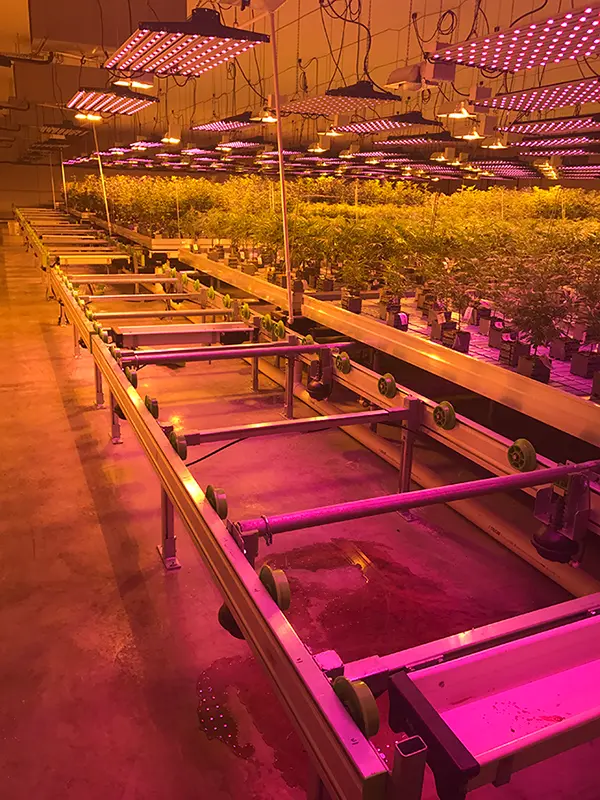 GMP processing
GMP stands for Good Manufacturing Practice and is a set of guidelines for meeting specific quality standards on a consistent basis, ensuring products are safe for consumers, and the concepts are especially relevant and important for the processing of cannabis.
GMPs are classified into five categories: people, processes, procedures, buildings, and products. The key to implementing, following, and using GMPs for cannabis growers is to develop practices that lead to one of three outcomes:
1. Consistency: Provide repeatable and dependable results.
2. Quality: Improve brand reputation, sales, and customer satisfaction through quality.
3. Economic advantage: save money while increasing sales, resulting in increased profitability.
The combination of consistency, quality, and economic advantage will provide the grower with a competitive advantage in the market that will be difficult to replicate. As competition in the cannabis industry grows by the day, cultivators should look for ways to differentiate themselves and position themselves for long-term success. Creating and implementing GMPs is a highly strategic and effective approach. KG Medical will assist the cultivator in developing and implementing the best GMPs possible.