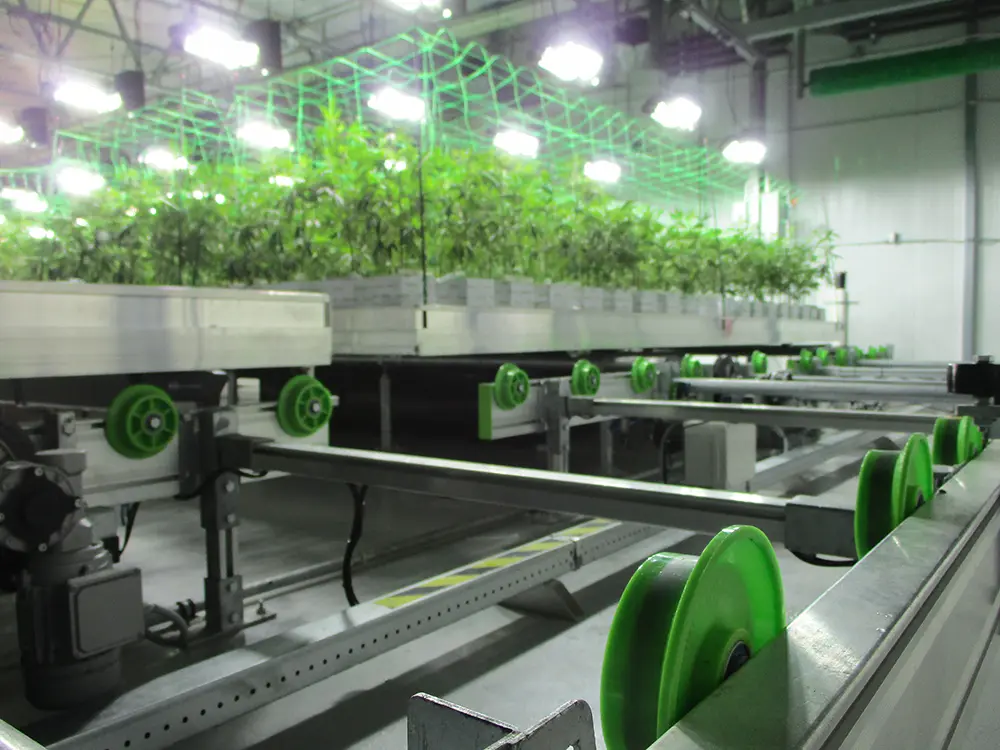 GACP Growing
GACP stands for Good Agriculture and Collection Practices. The main challenge of the GACP is that the cultivation and post harvest facilities will be designed properly to minimize risks from the outer environment, to enable a correct personnel and material flow.
The goal is to avoid contamination of any kind, to improve the yield, to achieve the desired cannabinoid content, to optimize and control cultivation parameters and to meet the target market regulatory requirements.
KG Medical will guide every client with a suitable design in order to achieve the GACP goals.